Events
Ladies Porch Retreat
Gather with other women in the Springdale area on October 21 and 22 for a time of personal connection, discussion, worship, and Bible teaching. This is a perfect opportunity to get to know other women in your city and grow deeper together. Cost is $10 for 2, so bring a friend!
Register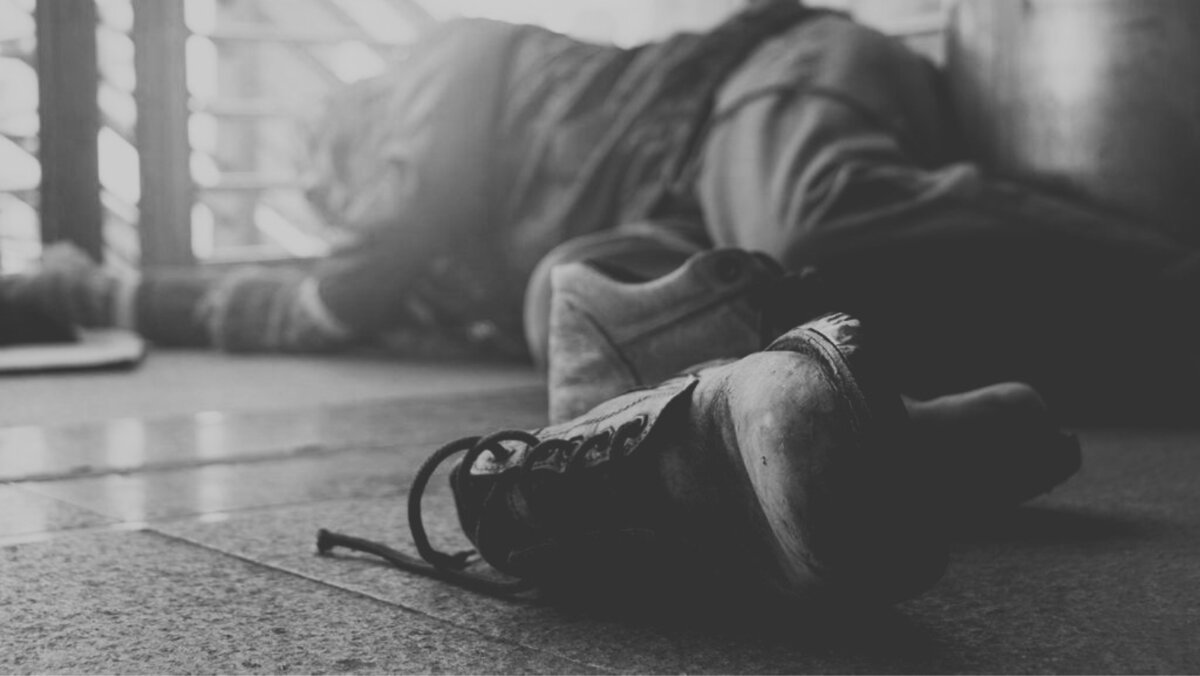 Date: November 5th
Time: 10:00am-1:30pm
Location: Samaritan Springdale (1300 N. Thompson, Springdale AR)
Description The Samaritan from Luke 10 modeled how to move towards those in the margins by seeing, having compassion, and moving in proximity. Each step is a necessary, and often forgotten, part of the journey. The proximity program is a first step to learning where you are at, and considering how God is leading you towards the overlooked and undervalued neighborhoods.
Lunch information: Bring $10. Pupusas and tacos will be delivered.
What to bring: Bible, Journal, pen. (optional: old cell phones, socks, underwear, gently used shoes, gloves, stocking hats, there will be an option to financially support the Samaritan mission/vision as well)
What to expect: Expect the Godward interruption of beginning to see the people and systems around you, potentially for the very first time.
Affordable Christmas
An opportunity for parents to buy gifts for their children, all at an affordable price. Through your generosity, we will purchase and collect high-quality items to be sold for a fraction of the cost to families in our community. Your gift allows others to experience the joy of giving as we make a way for parents to be the givers and heroes in their kids' lives this Christmas!
More Info