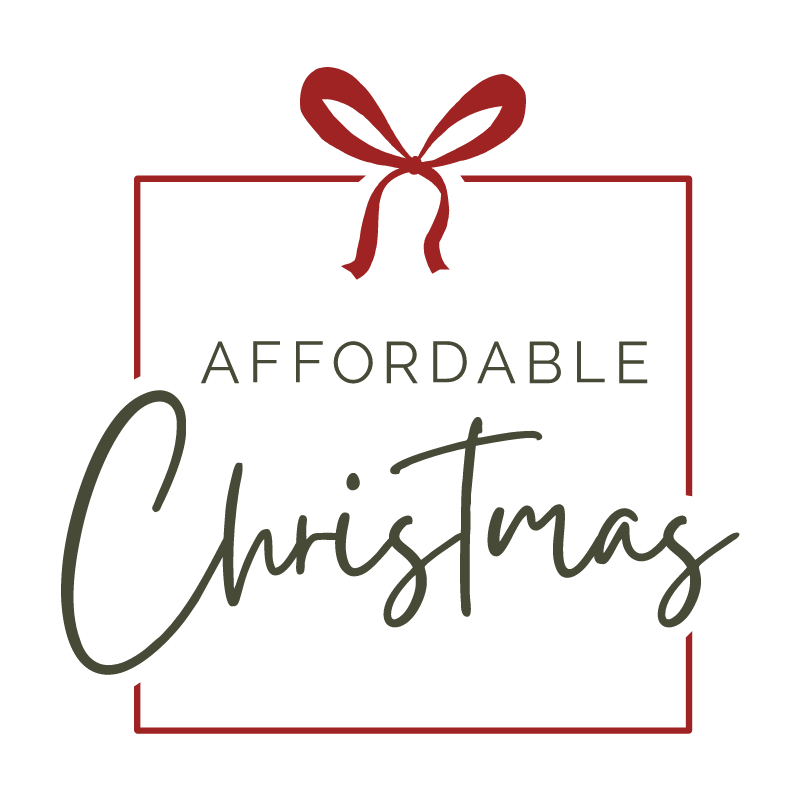 As we head into a season known for its generosity, what if we gave in such a way that allowed others to give as well?
Samaritan Church is excited to host its first Affordable Christmas event, an opportunity for parents to buy gifts for their children, all at an affordable price. Through the generosity of churches, businesses, and friends, we will purchase and collect new, high-quality items to be sold for a fraction of the cost to families in our community.
"It is more blessed to give than receive" (Acts 20:35) and this Christmas, your gift allows others to know that truth as we make a way for parents to be the givers and heroes in their kids' lives this Christmas!
Help make somebody's Christmas great this year by donating funds or purchasing gifts from the wish list by December 10.